About LADiva Artistry Landscape Design Solutions
A full service landscape design company, specializing in edible and tropical garden design. LADiva Artistry offers all inclusive custom design concepts tailored to the specific needs of each individual client. With our 2D color master design plans and optional 3D virtual walkthrough tours, our clients are immersed visually from design concept to completion. We are dedicated to helping you develop and advance your own skill set for urban gardening and self-sustainment practices. From composting and organic growing, to raising chickens, harvesting, preparation and storage… a green lifestyle, because that's how we choose to live in our personal lives as well. LADiva Artistry Landscape Design Solutions cultivates beautiful, productive oases in the greater Phoenix, Arizona area showcasing tropical trees, fruit trees, edible plants & herbs in low maintenance, stunning gardens.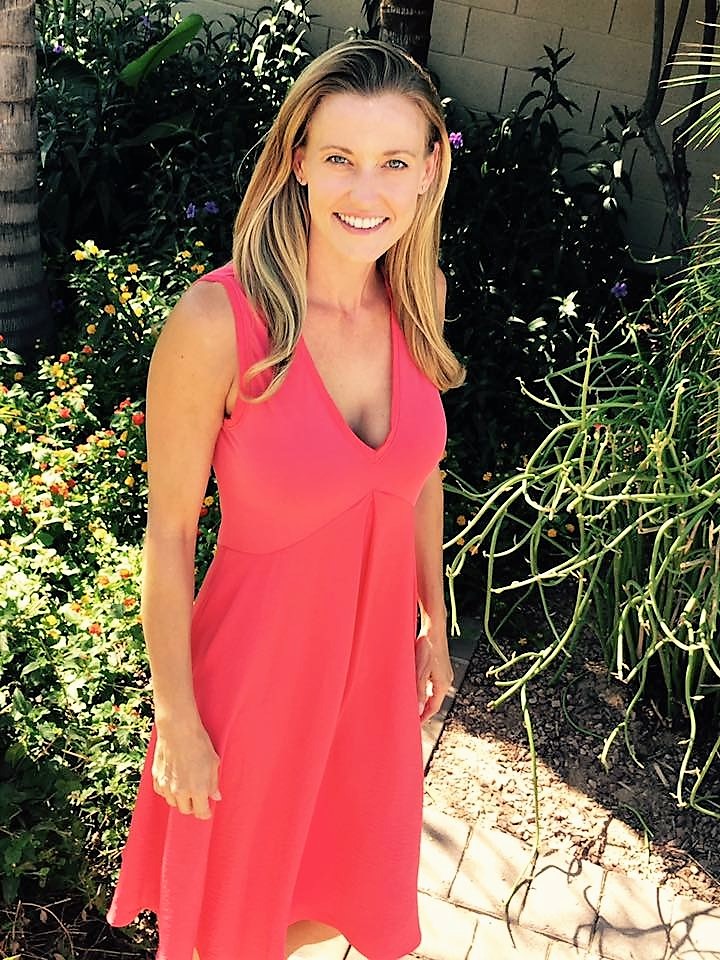 Lisa Dennis, the artist behind and founder of LADiva Artistry
As a born and raised Seattle transplant, she considers this desert oasis her long lost home. Lisa has a true passion for tropical and edible design. While the passion has always been there, it was when she studied abroad for the Royal Horticultural Society at Harlow Carr Gardens, where productive gardens are at the forefront, that she knew this was going to be her niche. Her endless inspiration to create edible and showstopping green spaces for her clientele, generates genuine care and proprietorship for each and every project. She graduated with honors in landscape design and construction (2010), and has since mastered the art of blending edibles into traditional landscapes to create not only beautiful but functional, productive gardens that feed the people living in and loving them with much more than food. Nature lover, urban farmer and organic grower, artist, landscape designer… LADiva Artistry Landscape Design Solutions, was created with love.